FINE JEWELRY STORE
FINE JEWELRY STORES IN PENNSYLVANIA
Stunning natural scenery and diversity in art and culture are just some of what makes Pennsylvania such a wonderful state. The Keystone State's citizens deserve the best in jewelry and timepieces, and we have been proud to provide them for over 50 years from our BENARI JEWELERS showrooms. A fine jewelry store will ensure that your experience is exceptional each time you visit. We look forward to you making our lovely establishment your go-to fine jewelry store for all of your luxury jewelry and timepiece needs. Before you choose a store to patronize, make sure that they are up to the high standards that should be expected.
WHAT TO LOOK FOR IN A FINE JEWELRY STORE
Before shopping at any establishment, you should do a little research to ensure that the store will be the right fit for you. Read reviews online to see what positive and negative experiences other customers have had with the establishment. Asking friends, co-workers, and family in the area about the shop will give you firsthand information from people in your life that you trust. Investigate how certified and up-to-date on training staff members are when it comes to industry knowledge. If these accolades are not listed on their website, ask them. A trustworthy fine jeweler will be more than happy to tell you about their experience level to make you feel comfortable shopping in their store.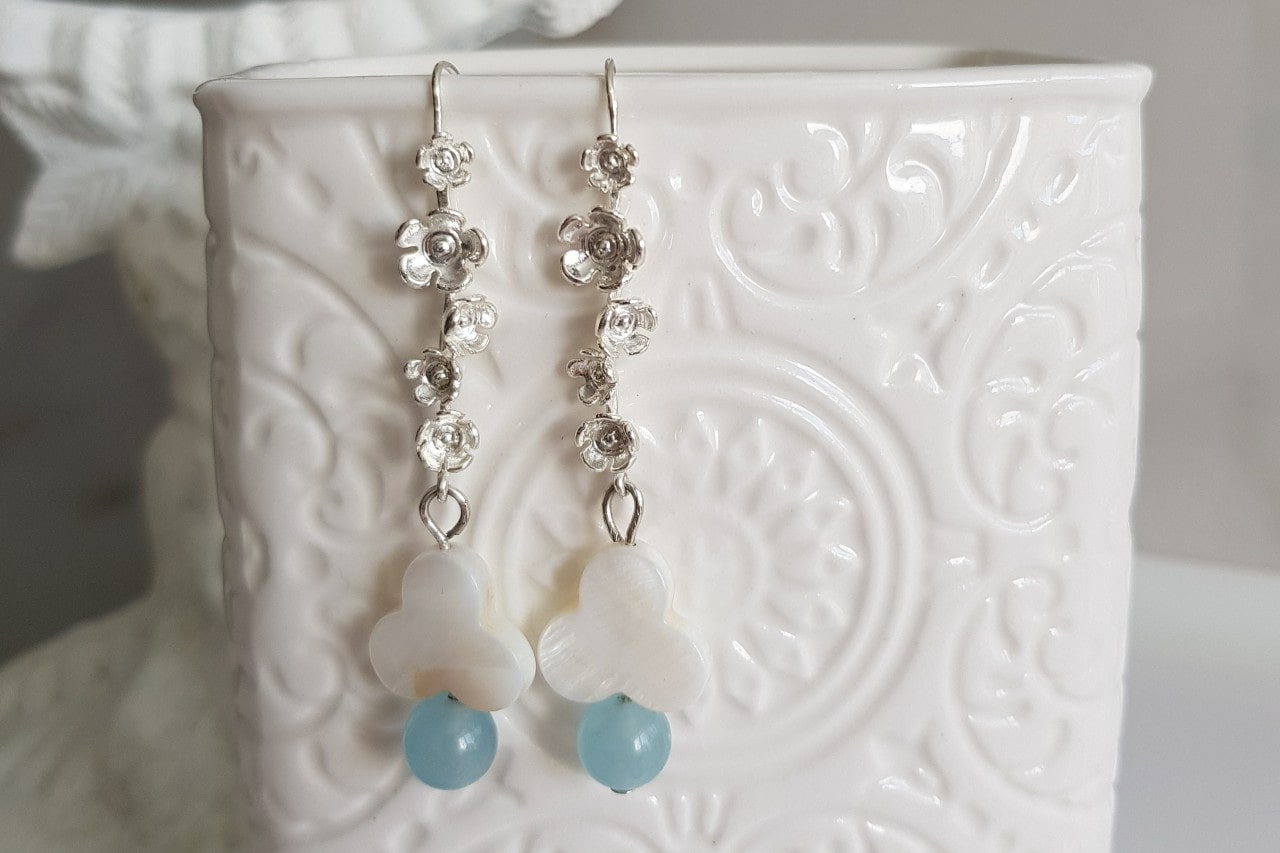 BENEFITS OF SHOPPING AT A FINE JEWELRY STORE
When you shop at a fine jewelry store, you can rest assured that you will be browsing some of the most sought-after designs and jewelry makers. An incredible selection of designers, such as that of our BENARI JEWELERS showrooms, will ensure you find pieces of impeccable quality and modern design, especially if you are unsure of what you want to buy in the first place. Helpful staff that cares about your purchase will bring you back each time there is an occasion that you need a gorgeous piece of jewelry for yourself or someone you love.
BENARI JEWELERS IS PENNSYLVANIA'S PREMIER JEWELER
Explore our incredible selection of jewelry and watches in our BENARI JEWELERS showrooms. Our goal is to treat every customer as if they are our only customer, guaranteeing that everyone who enters our showroom leaves excited. We offer professional jewelry services such as repairs to maintain the brilliance of your pieces for many more generations. Our team is looking forward to being your trusted jewelers. We invite you to visit one of our jewelry stores near you in Newtown Square or Exton, Pennsylvania, for an incredible experience within our luxurious and comfortable showrooms.