Which 2019 Jewelry Trend is Right for You?
February 4th, 2019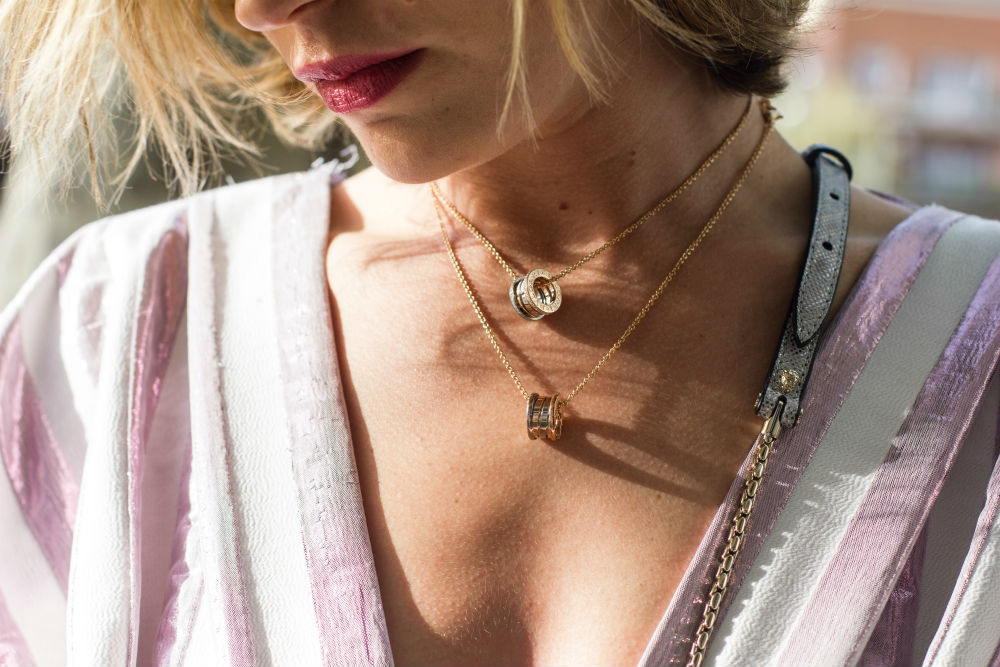 2019 has already proven itself to be a year of movers and shakers in the world of jewelry trends. For the novice fashionista, it can be difficult to see through the passing fads and invest in the trends that are really worth paying attention to.
What's the best way to do so? Our team of experts has the scoop.
Mismatched Combos
Boldly go where none dared to go before with this surprisingly versatile 2019 jewelry trend. Where seasons past have focused on a more coordinated and traditional sensibility, 2019 is bringing with it a much-needed break from the ordinary, allowing us to clash when we see fit.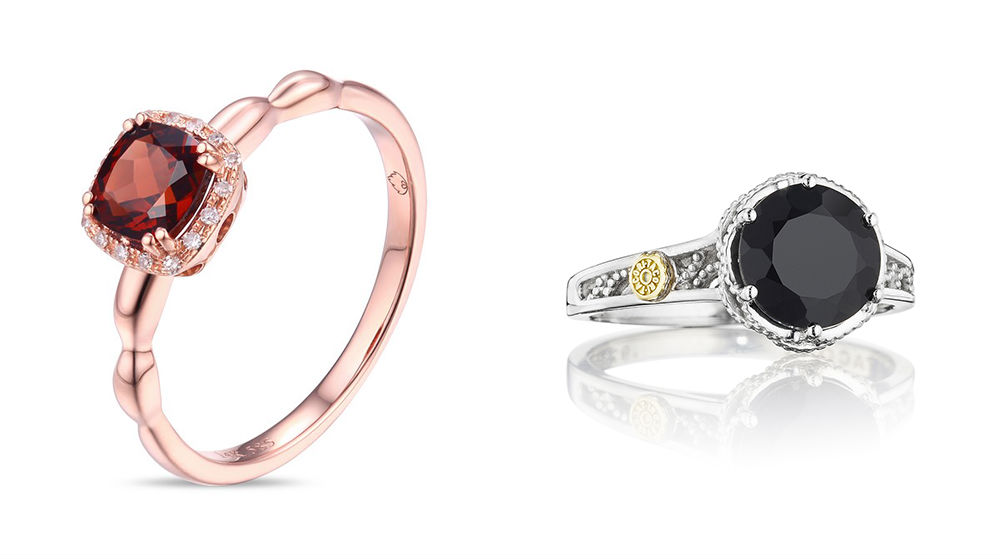 Pairing this incredible fashion ring by Luvente is a prime example of this newfound freedom.
Multiple Ear Piercings
A savvy combination of multiple ear piercings has to be the 2019 jewelry trend making the most waves within the BENARI inner circle. Those among us who have been rocking this look for years already: now is your time to shine.
A simple stud earring like the Liliana by Hearts on Fire is the perfect baseline upon which to add more complex pieces.
Freestyling Layered Necklaces
Easy, breezy layered necklaces are the messy updo of neck adornment. This 2019 jewelry trend is characterized by a distinctly laid-back vibe, the likes of which is perfect for casual nights out with the ladies or even for coffee with that cute guy you always run into on the train.
Shy Creation is an obvious first pick for us in this category.
Charm Jewelry
Topping off our official 2019 jewelry trend round-up is that of charm jewelry. Again, Shy Creation completely tops the charts here. Other selections from the Kate line boast some of the most enviable charm jewelry in our showcase, including this sapphire selection, as well as this pendant featuring turquoise and black diamond.
Find Your Favorite 2019 Jewelry Trend at BENARI JEWELERS
Is there anything more wonderful than a brand new year and the brand new styles that come with it? To shop each 2019 jewelry trend detailed here and more at BENARI JEWELERS, we?ve got plenty of ways to get in touch without expert staff.

As the premier jewelry retailer in both Exton and Newtown Square, Pennsylvania, our brand has been the most-cherished one-stop shop for all things fabulous in the greater Philadelphia area and beyond for the last fifty years. When you buy with us, you?re entitled to a long list of on-site services guaranteed to keep your collection in perfect order for a lifetime.