Transitional Jewelry for Summer to Fall Looks
November 8th, 2017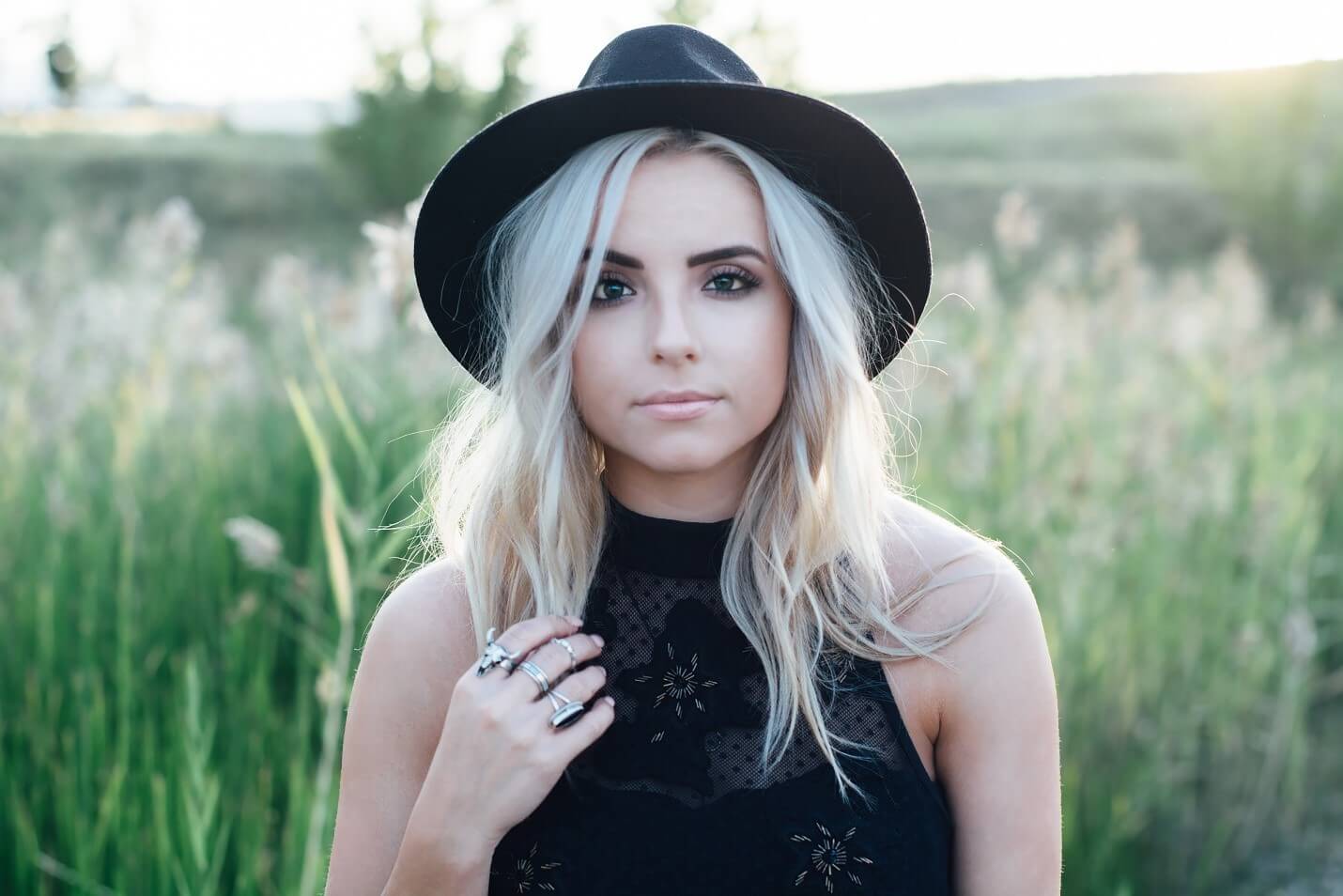 With the days getting shorter, the leaves changing colors, and the smell of pumpkin spice in the air, you may have started to notice that fall is finally on its way.
We all know that the summer is the time for wearing fun bracelets and rings while the fall months are for donning bold chandelier earrings or Boho-inspired necklaces, it can sometimes seem tough to know what to wear through those in-between months that aren't quite summer and not yet fall.
If this sounds like you, don't worry the fashion jewelry experts at BENARI JEWELERS are here to help! Featuring the award-winning pieces of Shy Creation, here are some of our picks for fashion rings, necklaces, and earrings that are sure to pull you through these transitional summer-to-fall months.
Summer to Fall Look #1: Bold and Brilliant Fashion Rings
Pictured below from Shy Creation, these fashion rings, made with rose gold, white gold, and rhodium, are a fabulous way to bring a splash of brilliance and sparkle to any darkening summer to fall day.
(Diamond and Gemstone Rings from the Fashion collection by Shy Creation)
Created with a "deep understanding of the jewelry needs of the modern woman," these Shy Creation fashion rings are a unique mixture of vintage and modern styles, as well as feature bold round cut diamonds and dark-colored gemstones of exquisite handpicked quality and condition.
Summer to Fall Look #2: Geometric and Nature Inspired Earrings
A great way to bridge the gap between the flashy fashions of summer and the earthier looks of fall are these confidently designed gold and diamond earrings from Shy Creation's innovative Kate collection.
Named for the sister of Shy Creation's founder Shy Dayan, the earrings of the Kate collection are specially designed to be "fun and fashionable pieces for easy, everyday luxury," like the pieces pictured above. With a distinctive mixture of clean lines with dreamy nature-inspired flourishes, fashion earrings like these bring fabulous summer sophistication and fall-time elegance to any ensemble.
Summer to Fall Look #3: Romantic Pendant Necklaces
Perfect for casual or formal almost-fall outfits, a romantic pendant diamond or gemstone necklace is a great way to bring a subtle level of high-fashion sophistication to any situation. Featuring hearts, flowers, and distinctive designs, these necklaces Shy Creation are our stand-out favorites.
From the cutting-edged Colored Stone and Kate collections by Shy Creation, these necklaces are made of gleaming yellow gold and rose gold, as well as adorned with glittering diamonds, turquoise, pink opal, lapis lazuli, and other breathtaking jewels and gems. Additionally, once fall is in full swing, these pendant necklaces – in addition to those of Shy Creation's Glittara, Eden, and Grace collections – look fabulous when worn along with other necklaces of any length.
Visit BENARI JEWELERS for Even More Summer to Fall Fashions!
Located in Newtown Square and Exton, Pennsylvania, BENARI JEWELERS is your must-go destination for beautiful fine jewelry fashions for all seasons. In addition to the Shy Creation pieces pictured above, BENARI JEWELERS also proudly extends a fabulous selection of bridal jewelry, fashion jewelry, and timepieces from top designer brands that include Mikimoto, Tacori, Breitling, Gucci, Hearts on Fire, and more!
For more information on the items listed here, please call 866-363-0808, browse our selection at BenariJewelers.com, or visit our Exton or Newtown Square, Pennsylvania, showrooms today!