The Four Most Popular Diamond Shapes
April 1st, 2020
When it?s time to pick an engagement ring, one of the biggest questions is ?what shape of diamond should I pick?? There are about 10 major shapes that account for the lion?s share of engagement ring center stones. However, these shapes don?t take an equal share of the pie. There are four shapes that account for 88 percent of all diamonds sold in the U.S. While all tastes are valid—and we encourage a fianc?e-to-be to follow her heart—many women want to know what?s big in the world of bridal style.
Round Cut
The round-cut diamond is the undisputed queen of engagements. For decades, round-cut engagement rings have been the ring of choice for women, and it?s not difficult to see why: Thanks to the arrangement of its 57 facets, round cuts display more fire and scintillation than any other shape. Thanks to their compact shape, a round-cut diamond is also a natural fit for most setting types—from prongs to tension settings, it?s easy to find a setting that can hold a round cut.
Princess Cut
The princess-cut diamond engagement ring is the second most popular choice among women, and many of the features that women love about round cuts are shared here: They?re compact, giving them a feminine grace and ease in placement. They have, on average, 58 facets, which gives them a comparable fire and scintillation to a round cut. The modernity and striking angles of the princess cut, however, make them a perfect choice for cutting-edge engagement rings, such as those made with channel settings or bezels.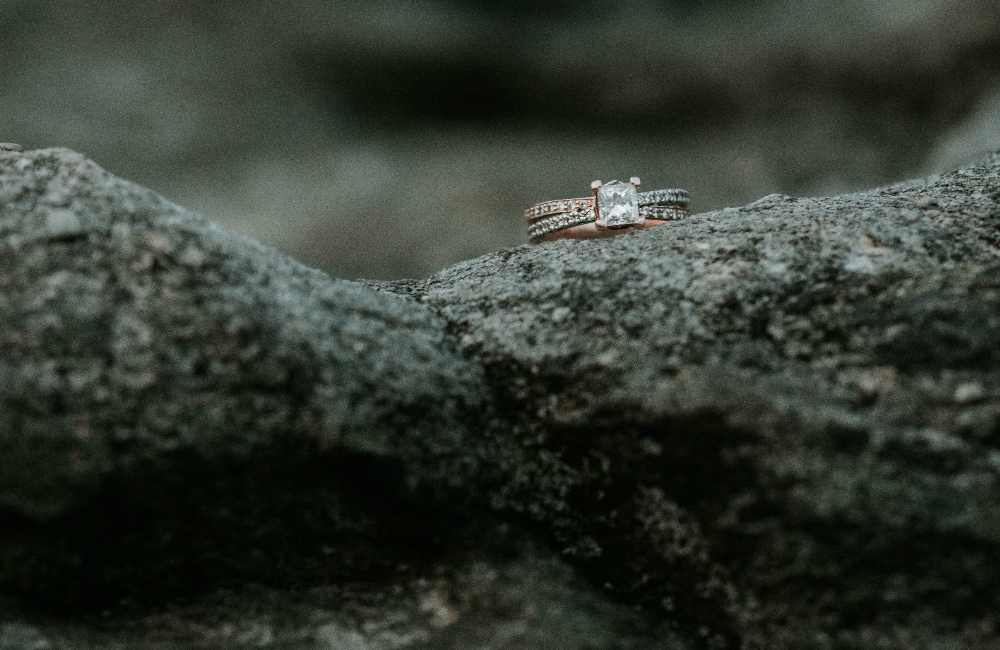 Marquise Cut
Perhaps the most dramatic of the diamond shapes, the marquise cut is a canoe-shaped stone characterized by its swooping, round sides terminating in a pair of sharp points. There?s no diamond shape quite like it, and while it?s spent most of its existence as a feature of a side stone engagement ring, women searching for an alternative to conventional style have flocked to the marquise cut. Because of their shape, they also make great choices for avant-garde rings that can position a stone at an angle or horizontally.
Cushion Cut
Cushion cuts are the fourth most popular diamond shape, and they appear, as the name applies, like a cushion, thanks to their slightly rounded sides and soft corners. They?re a great choice for the woman who enjoys a princess cut?s shape and the round cut?s curves. Uniquely, cushion cuts are known for their ability to capture stray beams of light to transform them into a warm glow. Also, cushion cuts are distinguished between two styles: The Cushion Brilliant, which bears distinct faceting; and the Modified Cushion Brilliant, which adds another layer of faceting that gives the stone a ?crushed ice? chic.
If you?re interested in learning more about diamond shapes, make BENARI JEWELERS your trusted local jeweler today. You can stop by or call our Exton, Pennsylvania showroom at 610-363-8450; or our Newtown Square, Pennsylvania showroom at 610-355-1800.