The 5 Best Places in Philly to Propose
January 1st, 2020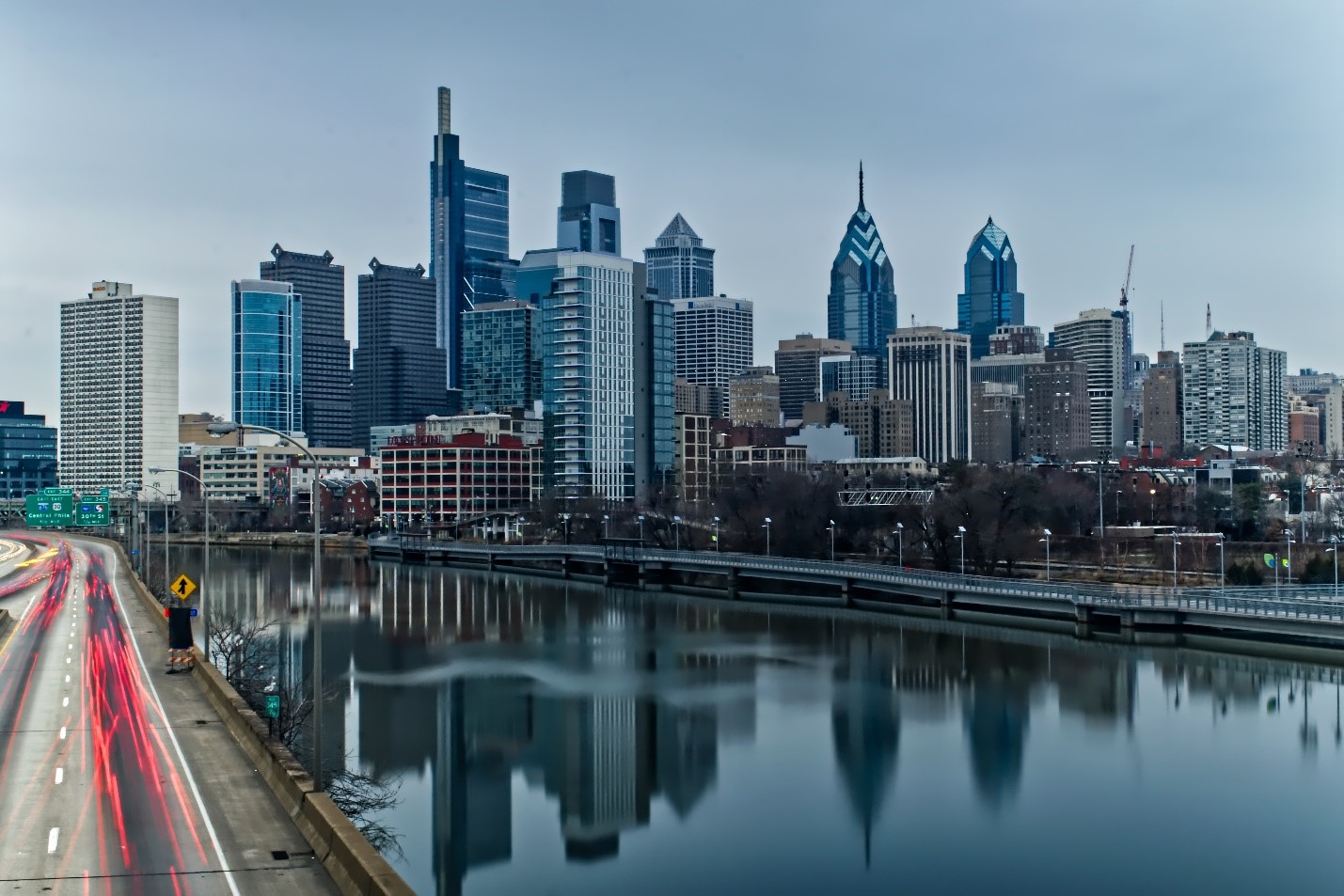 When you're looking for some amazing places in Philadelphia to propose, it's not hard to find the right one! There's a reason that our city's called "The City of Brotherly Love," and that reason is that love in all its forms is celebrated here. But when you're looking for the most ideal spots to pop the question, it might be difficult to pick one spot over others. While anywhere, in our opinion, is the right place to declare your eternal love, BENARI JEWELERS has a few proposals (if you'll forgive the pun!) for the perfect place in Philly to start your engagement off right!
Magic Gardens
In South Street, there's a large collection of outdoor gardens designed by sculptor Isaiah Zagar. Known as the "Magic Gardens," this space of recycled-material sculpture and mosaics is one of the city's great hidden treasures. If you're looking for a whimsical place to pop the question, the Magic Gardens has enough charm and personality that an engagement ring can't help but soak it all in.
John F. Kennedy Plaza
Officially named for our 35th president, the unofficial name for this space is more prominent. Known as the LOVE Park, this Center City green space is surrounded by some of Philadelphia's most elegant high-rises, as well as the art museum. But beyond the aesthetic charm of the place, you can also find a reproduction of Robert Indiana's iconic "LOVE" sculpture—making it a delightful place to slip a diamond ring on your partner's finger.
Morris Arboretum
When you're searching for a place that will complement an Art Nouveau-styled vintage engagement ring, the ideal choice is a breathtaking natural view. And there are few places better for this goal than the beauty of the Morris Arboretum. Part of the University of Pennsylvania, this living museum is rich with the trees, plants, and flowers that will provide a tableau vivant for your perfect engagement!
City Hall Observation Deck
Acrophobes need not apply! But if you and your significant other aren't afraid of heights, taking a trip to the City Hall observation deck provides an amazing vantage point with which to see all of Philadelphia. With the charm of the city's greenery and skyscrapers as your background, there's few places more amazing to get down on one knee and present your loved one with a diamond treasure than here!
Addison Street
Ah, Addison Street. A narrow road framed on both sides by cozy brick buildings and overhanging trees, this avenue lights up at night with strings of lights that remind the viewer of fireflies or the twinkle of diamonds. Many of our customers have mentioned the romantic charm of Addison Street, and if you're looking for the perfect place to pop the question with a gold engagement ring whose shine will capture every glimmer of light, you might find a lot to love here!
If you'd like to find out more about the romantic spots in Philadelphia, more ideas for proposals, or help finding the ideal engagement ring for your special someone, don't hesitate to give your local jewelry store a call today. You can reach the BENARI JEWELERS Exton, Pennsylvania showroom at 610-363-8450, or our Newtown Square, Pennsylvania showroom at 610-355-1800!