?Ring? in the New Year with Bold Fashion Earrings!
December 11th, 2017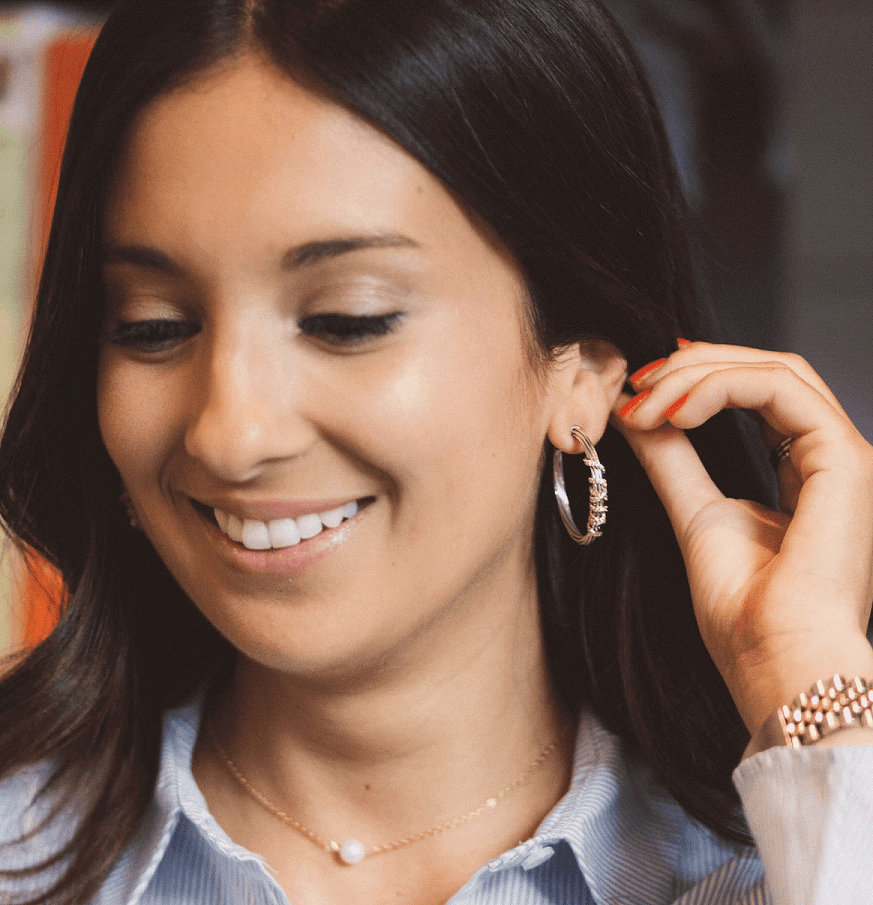 Timeless and never out of style, the right pair of earrings has the ability to take your ensemble to the next level of high-fashion satisfaction. Proud to present finely-crafted earrings by designers such as Tacori, Hearts on Fire, and the exquisite names mentioned below, our inventory of fine fashion earrings is without compare.
But don?t take our word for it, here to help you ring in the new year right, here are three leading earrings designers that we are sure will bring you good fashion fortune in 2018.
#1: Mikimoto Pearl Earrings
Pioneers of cultured pearl jewelry, the earrings of Mikimoto are a beautiful way to bring a stunning level of effortless elegance to any ensemble. On display today at BENARI JEWELERS, are stud and drop style Mikimoto pearl earrings that feature straightforward designs and brilliant diamond adornments.
Designed to enhance the natural luxury, beauty, and grace of the modern ?Mikimoto woman,? these pearl earrings make wonderful accompaniments to an array of events, ranging from causal to formal, as well as make unforgettable gifts for yourself or a loved one.
#2: Shy Creation Diamond Earrings
(Shy Creation Earrings from the Kate and Eden Collections)
New to the showrooms of BENARI JEWELERS, Shy Creation earrings are unique examples of award-winning fashion jewelry design and excellence. Featuring designs ranging from classic and traditional, to pieces ?such as those from the innovative Kate collection ? that are chic and inventive, Shy Creation has something for everyone.
More than just interesting to look at, the earrings of Shy Creation are made-to-last and are built with gleaming yellow gold, white gold, and rose gold, all adorned with white diamonds, black diamonds, garnets, rubies, and other bold gemstones.
#3: John Hardy Bali-Inspired Earrings
(John Hardy Earrings from the Naga, Classic Chain, and Bamboo Collections)
Inspired by the people and landscape of Bali, the earrings of John Hardy are handmade using traditional jewelry making techniques, as well as completely responsibly-sourced materials.
Extremely popular at BENARI JEWELERS, the John Hardy earrings of the Bamboo, Classic Chain, and Dot collections offer wearer?s the chance to experience the exotic natural splendor of Bali throughout their everyday life.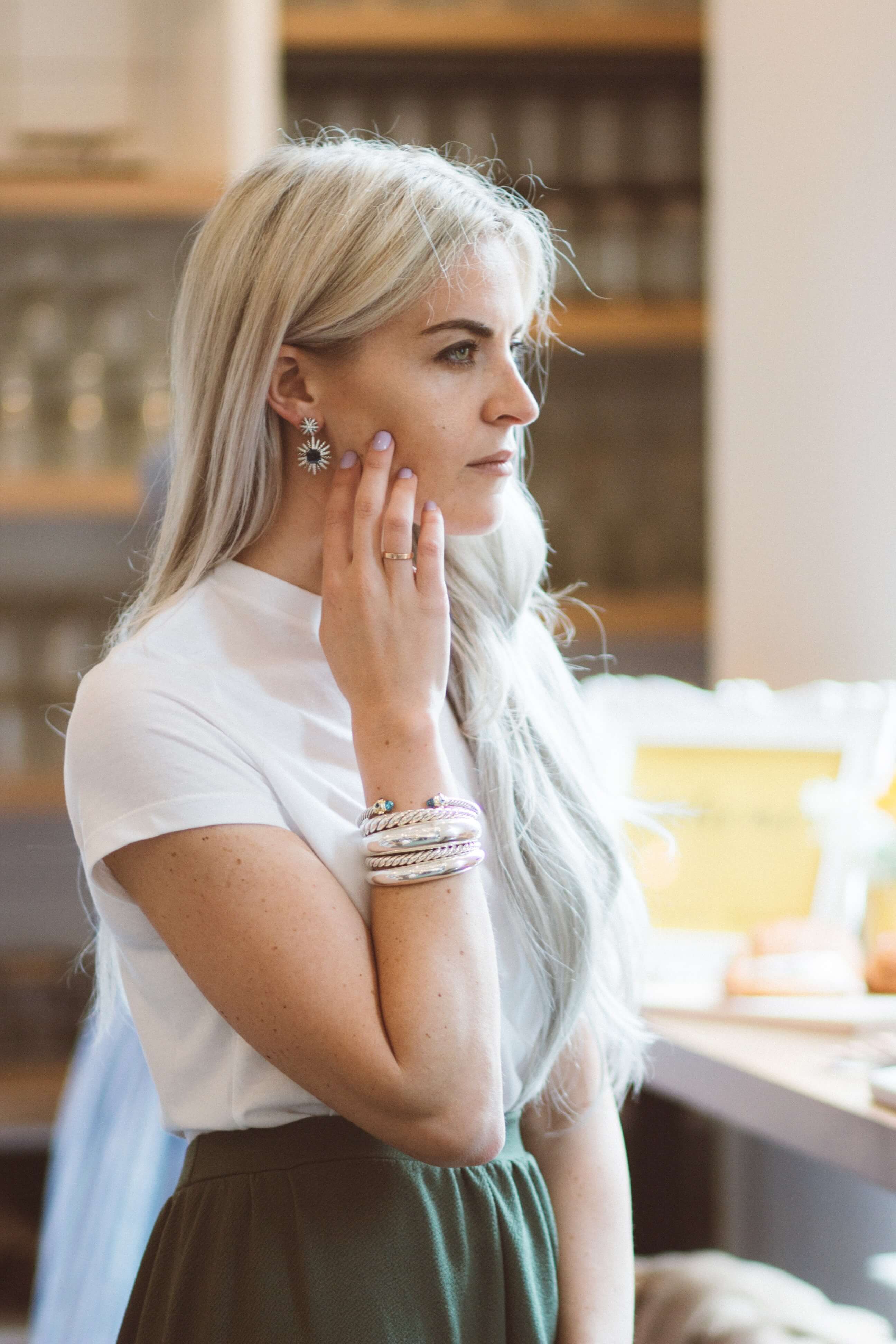 Visit BENARI JEWELERS Today for Even More Fantastic Fashion Earrings!
These are only three of the fabulous designers available today in the wonderful Exton and Newtown Square showrooms of BENARI JEWELERS. In addition to these wonderful earrings, BENARI JEWELERS also proudly offer a wide selection of designer-made necklaces, bracelets, and fashion rings, as well as Swiss-quality timepieces and an array of romantic bridal jewelry.
Also, for those customers searching for something a little more personal and unique, BENARI JEWELERS also extends comprehensive custom jewelry building services, to ensure that your gift of fashion earrings is truly one-of-a-kind.
To learn more about the fashion earrings available now at BENARI JEWELERS, please call (866)-363-0808, explore our selection at benarijewelers.com, or visit either of our immaculate Exton or Newtown Square, Pennsylvania showrooms today!