Pearl Jewelry is this Summer?s Most Popular Trend
July 10th, 2018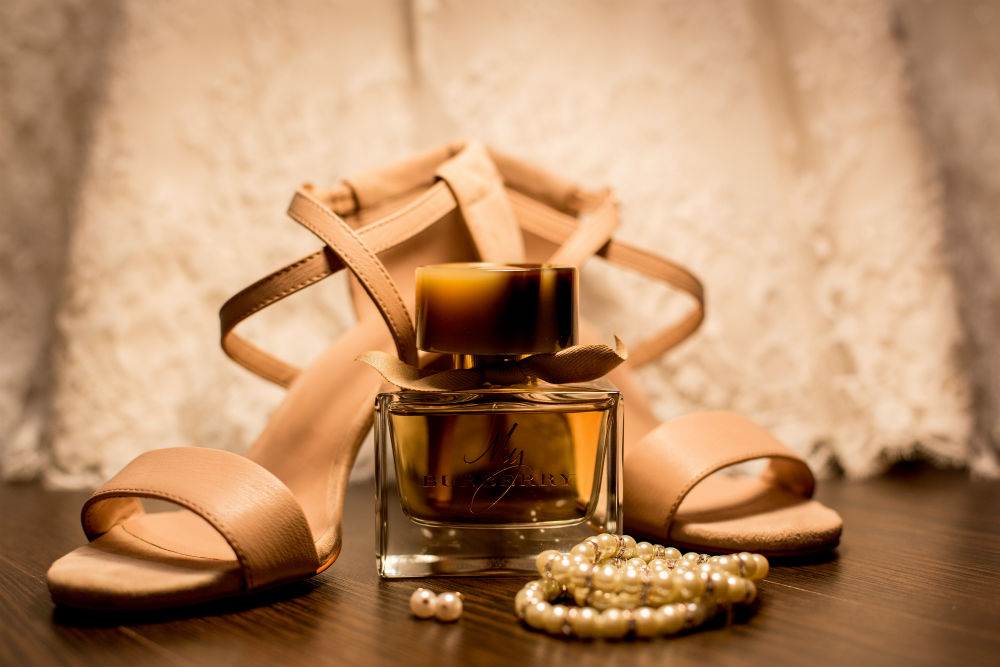 Few stones are as timelessly elegant as the pearl. Praised throughout history for its polish and simple beauty, the pearl makes for the perfect centerpiece of any ring, earring set, or necklace. Whether used in an engagement ring or your favorite fashion piece, a well-fit pearl can make any jewelry piece shine.
The pearl is bound to be of particular focus this year, as it is the popular pick for jewelry trendsetters this summer.
From Sand to Jewelry Piece
Pearls are one of nature?s most spectacular wonders. A pearl can form naturally with the help of a oyster, mussel, or clam. Before it ends up on your finger as a piece of pearl jewelry, the pearl starts out as an irritant or grain of sand in one of these shelled sea creatures.
The oyster, mussel, or clam will cover the irritant in a fluid called nacre. Over time, the lustrous pearl is formed and plucked from the sea. Pearls can also be formed artificially and are called cultured pearls. However, cultured pearls aren?t nearly as brilliant as their natural counterparts. When picking out a piece of pearl jewelry, a natural pearl should be your first choice.
The Growing Pearl Trend
If you haven?t noticed it yet, the pearl is in this summer. There has been growing attention to vintage styles in recent years, and the pearl has once again surged into the spotlight in the fashion world.
The pearl can fit into any type of piece, from stylish fashion rings to gorgeous pearl necklaces. As mentioned before, natural pearls are always superior to cultured pearls as natural pearls have a richer color that is bound to turn heads.
Of all the pearl jewelry pieces out there, the pearl necklaces from Mikimoto are potentially the most breathtaking. If you?re hoping to fit into trend this summer and want something simple and elegant that showcases a pearl, Mikimoto should be your top pick.
Mikimoto pearl necklaces implement strikingly modern designs that catch the eye and inspire dramatic awe. The designers at Mikimoto also use colored pearls to stand out from the crowd and put a vibrant spin on this popular summer trend.
Pearl Jewelry at BENARI JEWELERS
If you?re looking for a jeweler that understands the beauty of the pearl, our excellent staff at BENARI JEWELERS can help point you in the right direction.
Based in Exton and Newton Square Pennsylvania, we have proudly served Philadelphia and the Delaware Valley for over fifty years. Visitors from some of the nearby cities of West Chester, Malvern, Downingtown, and King of Prussia have also benefited from our unhindered passion for jewelry.
While we do have an enormous collection of pearl jewelry, we also have one of the largest collections of designer wedding bands, engagement rings, timepieces, and fashion jewelry. Apart from the pieces in our Exton and Newton Square showrooms we also offer our customers professional jewelry services such as onsite jewelry cleaning, resizing, polishing, and repairs. At BENARI we can fulfill all of your jewelry needs.