INTRODUCING A.JAFFE
May 15th, 2015
BENARI is proud to present our newest addition: A.JAFFE. An A.JAFFE ring is exceptionally crafted by master jewelers with over ten years of experience. Its designs are built for comfort and beauty, taking up to 80 hours to create a single ring.
A.JAFFE uses 100% nickel free 18 karat gold with 40% more palladium than other jewelers.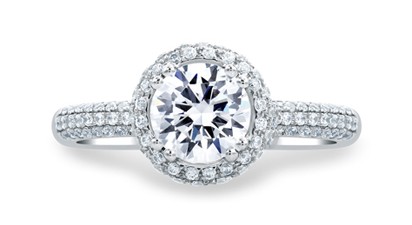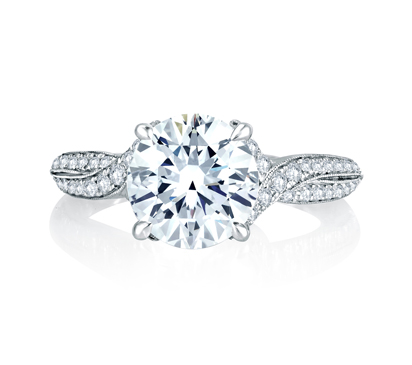 The ?A? in A.JAFFE stands for all of the above: the marriage of art, technology and excellence. BENARI holds the same high standards and are excited to be welcoming A.JAFFE to our Exton and Newtown Square locations.
Make sure to follow us on Twitter to keep up with our news and announcements ? @BENARIJEWELERS