FATHER'S DAY GIFT IDEAS
June 18th, 2015
Father's Day is just around the corner! Have you found the perfect gift for dad yet? From the sports dads to the humorous (borderline embarrassing) dads, there's bound to be something out there to show him how much he means to you.
The Outdoorsy Dad
You'll literally be looking up to dad in his new outdoor Floating Bed. These hanging tents give him a new way to camp with an amazing view to add.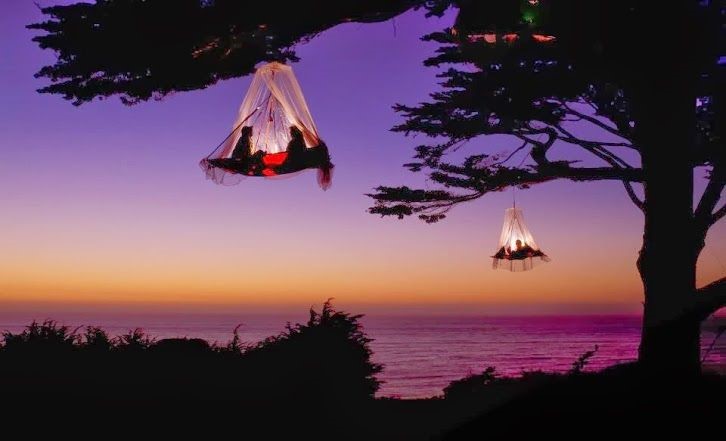 The Stylish Dad
What's more stylish than a classic Breitling watch? This Breitling Chronoliner, available at BENARI JEWELERS, will show him that there's always time for dad.
The Tech Dad
Take your dad's love for technology to a whole new level with these cufflinks that include a USB! He could be the next Bond, James Bond. Cufflinks available to order at BENARI JEWELERS.
The Stay-at-Home Dad
Staying at home every day can become very routine. Shake things up with these Foodie Dice! These dice combine different foods and flavors to form new, exciting meals from dad.
The Auto Dad
Your dad loves cars, but he has everything you can think of in his garage. What in the world can you get him that he doesn't already have? Try these Mercedes-Benz wine stoppers! It's a practical gift that he can use that also adds a touch of his personality.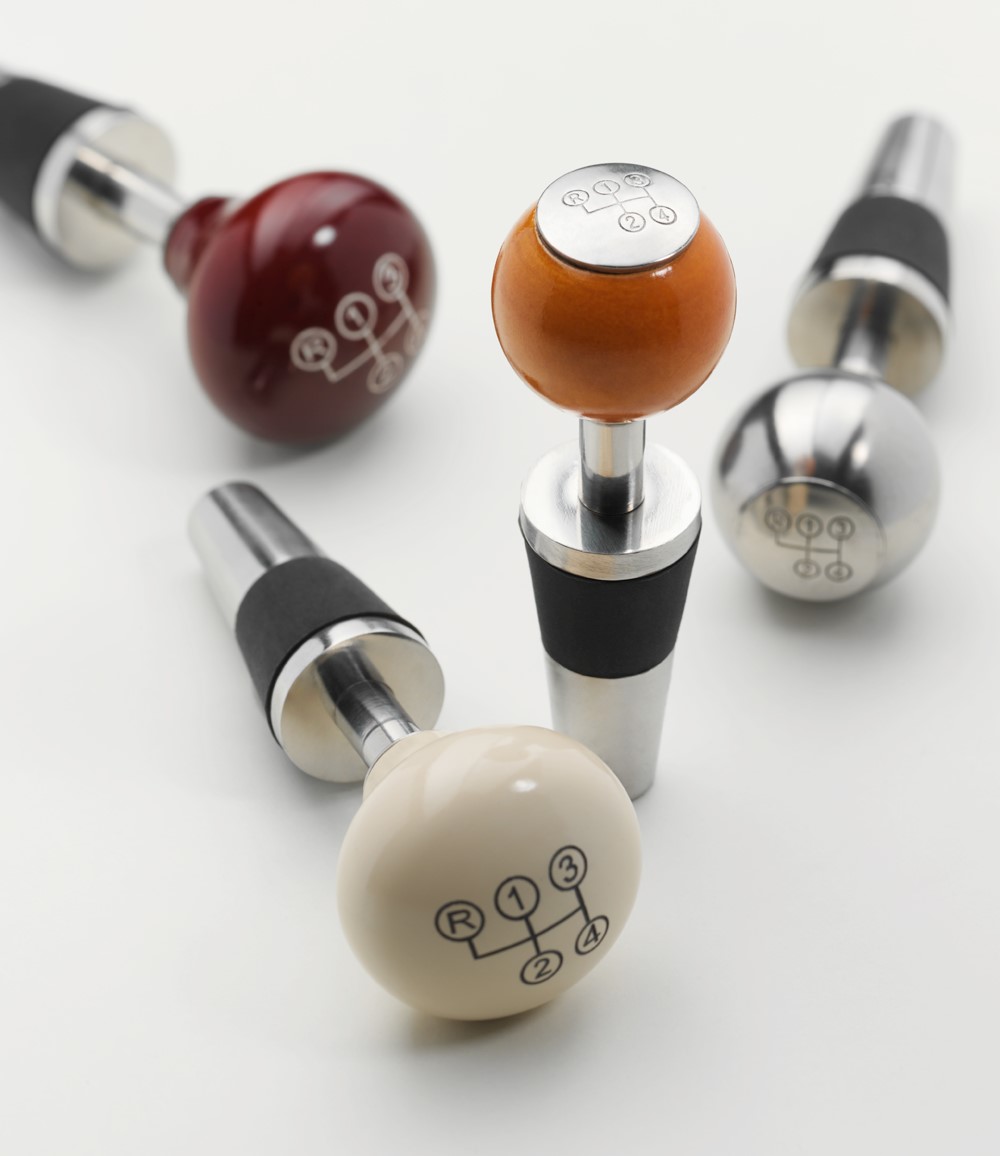 The Funny Dad
Help dad stay on his A-game in today's world with Slang Flashcards. Slang Flashcards show him you admire his humor while getting him out of his 80s rut.
The Geeky Dad
He is your father! Embrace your dad's geeky interests. These Star Wars Car Decals include 19 different Star Wars characters and can be stuck almost anywhere. (Extra points if your name is Luke!)
The Nontraditional Dad
Sometimes dad isn't in the traditional father that people typically imagine. For those father figures, show them that they have played an important role in your life with a sentimental gift on Father's Day. Write a short story about how important they are in your life and how grateful you are for everything they do. Make a scrapbook of all of the memories you've shared together with short passages of why you loved that moment.
For more ideas for the nontraditional dad, please visit: https://givingassistant.org/blog/10-heartfelt-homemade-fathers-day-gifts-for-dad/