Bride and Groom?s Guide to Hearts on Fire
November 15th, 2017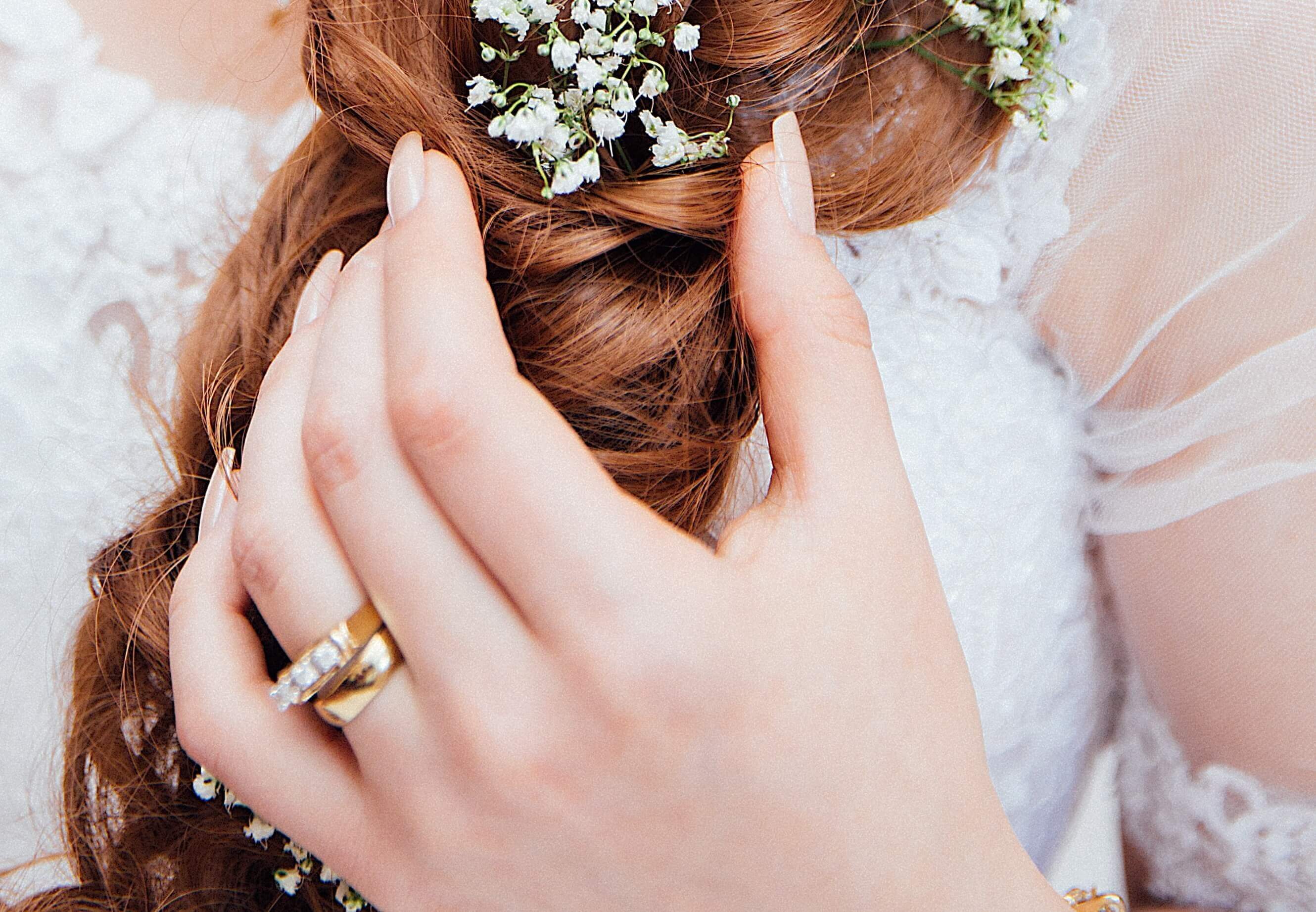 Here at BENARI JEWELERS, we love to chat about our favorite designers. And one of our favorite is the illustrious Hearts on Fire. Founded in 1996, Hearts on Fire has brought the finest diamonds and diamond jewelry to men and women all around the world.
Famed for offering ?The World's Most Perfectly Cut Diamond,? Hearts on Fire diamonds are pulled from less than 1/10th of one percent of the world's natural rough diamonds. Because of this precision, Hearts on Fire diamonds all boast a ring of eight hearts on the bottom and a perfectly formed, symmetrical ?Fireburst? on the top.
While these diamonds represent the finest materials, only a handful of diamond jewelers meet the gemologist criteria needed to be certified to work Hearts on Fire Diamonds.
At BENARI JEWELERS, we?re proud to offer a wide selection of Hearts on Fire jewelry, including fashion rings, earrings, bracelets, and today we?d like to show you a few of our favorite wedding bands and engagement rings from available now in our Exton and Newtown Square showrooms.
1. Hearts on Fire Engagement Rings
(Pictured: Hearts on Fire HOF Signature Three Stone Engagement Ring, Liliana Milgrain Engagement Ring HBRDLILMG00558WAA-C, Deco Chic DRM Bezel Engagement Ring)
Designing a truly iconic engagement ring look is the real test of skill for any designer that works with diamonds, and Hearts on Fire proves their mastery in every collection they produce.
Vintage-inspired designs like the Deco Chic collection utilize thick bezels and haloes, while other collections, like the engagement rings from the HOF collection, feature clean lines and delicate prongs for an utterly modern look.
Whatever your choice, Hearts on Fire engagement rings are the right choice to pop the question for a one-of-a-kind proposal! Also, for fianc?es-to-be who want a different Hearts on Fire look, the Camilla, Destiny, and Illustrious rings collections are always make a fabulous choice.
2. Hearts on Fire Wedding Bands

(Pictured: Hearts on Fire Transcend Premier Curved Diamond Band, Distinguished Single Bezel Diamond Ring Textured)
Once you?ve picked a Hearts on Fire engagement ring, is there any band that you can choose for your special day other than a Hearts on Fire wedding band?
BENARI JEWELERS is proud to present an array of wedding bands for both men and women, and we picked out a few to highlight the designer?s collections. Featuring prong-set round diamonds, the Transcend collection?s slender design and ? stone continuity appeals to time-honored traditions of wedding band design.
The men?s collection of wedding bands from Hearts on Fire is wildly diverse, but a common element is the focus on the select diamonds picked for each band, as well as inventive designs such as the organic use of 18-karat rose gold in the pictured men?s band.
Last, but not least, the Coupled collection of wedding bands ?stacks,? designs on top of each other, and the featured piece surrounds perfectly cut Hearts On Fire diamonds with a three layered band of 18-karat white gold.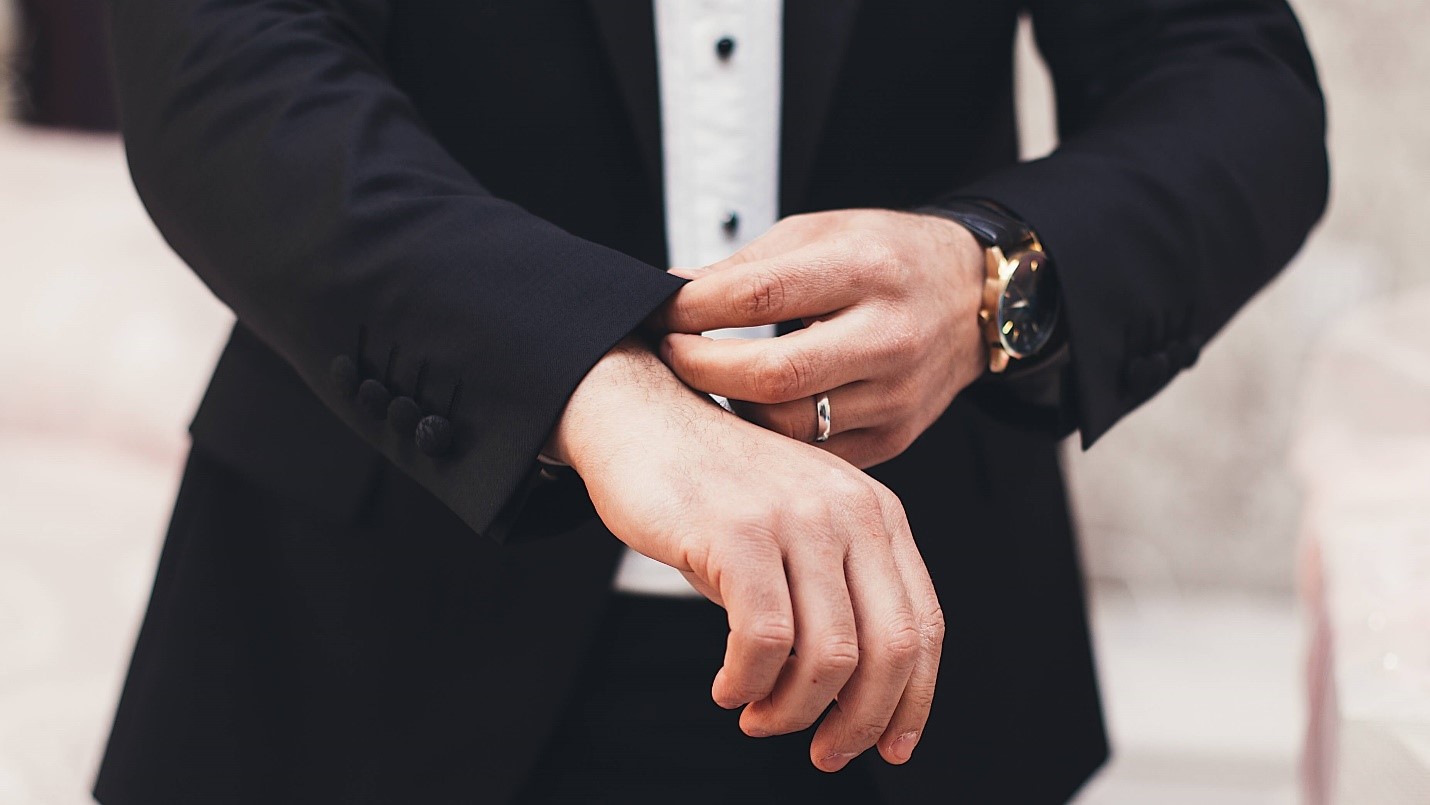 Visit BENARI JEWELERS today for even more amazing Hearts on Fire pieces!
If you are interested in any of the bridal jewelry from Hearts on Fire we presented in this article, or you?d like to learn more about any other fine jewelry designers, including Simon G and TACORI, we invite you to head to our ?contact us? page, explore our inventory at BenariJewelers.com, call us at 866-363-0808, or visit us at our Exton and Newtown Square, Pennsylvania showrooms today! Our professional staff is ready to assist you in finding the perfect jewelry piece for you!