4 Mother?s Day Gift Ideas for Every Mom Under the Sun
May 1st, 2019
Moms. Is there anything in the world they aren?t capable of? They work for us tirelessly, feed us, look after us, even as adults. They?ve seen us at our worst -- mascara tears, sweatpants, and all. There really should be a salary that comes attached to the job.
With Mother?s Day approaching at an alarming rate, it?s about time we all got our stuff together in celebration of the ones who brought us into the world. Luckily, everything she could possibly want can be found in the BENARI catalog, whether her thing is necklaces, bracelets, earrings, or anything else we have to offer. You?re welcome.
No Two Moms Are Created Equal
Here?s the thing: nobody knows your mom like you do. Just like with any gift, some serious consideration will need to be given to her own unique taste. With that being said, however, there are plenty of safe places to begin.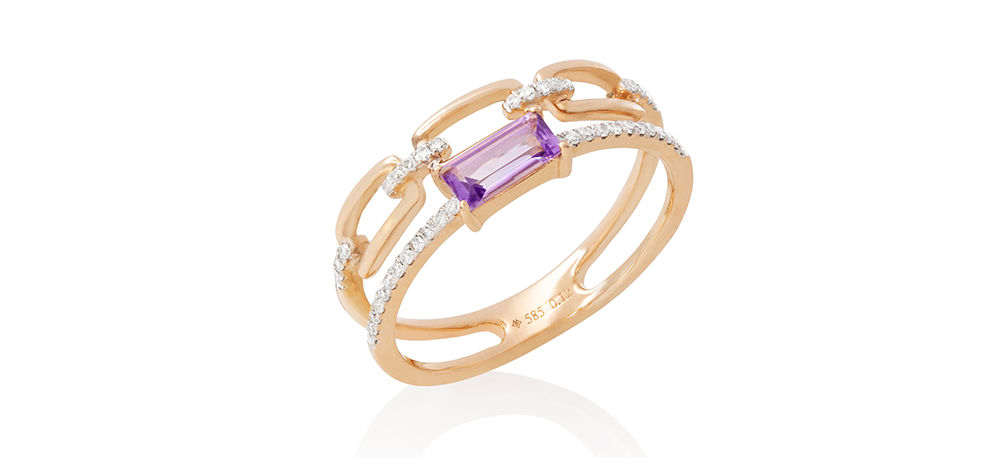 Obviously, we?re going to be proponents of choosing something precious and shiny in honor of the occasion. It?s springtime, so a delicate ring and other things of that ilk will be a naturally appealing option for many (this gorgeous fashion ring from our signature collection is a great way to show her some love this year). Keeping things light will put her in the spirit of the season.
Once you?ve got the gift worked out, the rest is easy ? find a cute caf? to take her out for brunch, grab a couple of her favorite candy bars, and maybe pluck a few flowers from the garden to supplement the main attraction. It?s mom ? there is no reason not to go a little bit ?extra?.
More Mother?s Day Gift Ideas from BENARI JEWELERS
We know just as well as you do: your mom is a classy lady. Here are some of our favorite pieces, curated exclusively for our Mother?s Day gift guide.
If you?re really looking to earn some brownie points this year, this luxe diamond pendant from Simon G's Passion collection might just be your best bet.
Give Us a Call: A Mother?s Day Gift Guide, Straight From the Experts
Are you a mom? Do you have a mom? Do you know a mom? If any of the three apply to you, you?re probably well aware of how much the moms in our lives deserve being treated to something beautiful this May. With one of the most diverse and tastefully-curated collections in the greater Philadelphia area, we can guarantee that no matter what you need, you?ll be able to find it at BENARI JEWELERS.
We?ve got two shops: one in Exton and one in Newtown Square, Pennsylvania. Give us a call or book an appointment with a member of our expert team to learn more about everything we have in stock this spring.